Purpose
A cafe' is a public space that is actively connected with the city. People refuge to cafe's to spend, mostly, relaxing moments, whereas providing comfortable environment is a design necessity. In fact, typical cafes' not only demand pleasant internal environment, but they usually have an attached outdoor terrace, where adopting the external environment become important as well. The relaxing environment should watch for all the environmental components, i.e. the thermal environment and the wind flow, and equally important, the lit environment.
Another cultural dimension of tea ceremonies in different parts of the world, and covering three continents, Asia, Africa, and Europe. To enrich this quality, we asked our international students to share their tea ceremonies and coffee drinking habits and rituals. whereas at the same time, they could provide diverse challenges for each group, not only from a cultural point of view but also, form the various climatic challenges, in essence.Our TA (Ph.D. Students) are from  Sudan (resembling the Hot-arid climates), China and Thailand  (representing Taiwan hot and Humid climate), tougher with our remote support form Finland (as Cold climate ambassadors).
To proving the qualities, one should carefully understand the climatic challenge of each country and couple it with the cultural habits and the building usage profile. only deep climatic understanding,  coupled with optimized simulations could lead to a good design. Overall, in this studio 2016, we focused on the parametric design optimizations tools, namely, we focused on training the student of how to master using Ladybug and Honeybee tools (both are Grasshopper-based parametric design tools).
Our roadmap for mastering these tools along the exploration journey starts with understanding the climate using the Ladybug components, then moving to the light/and or energy simulations in Honeybee components.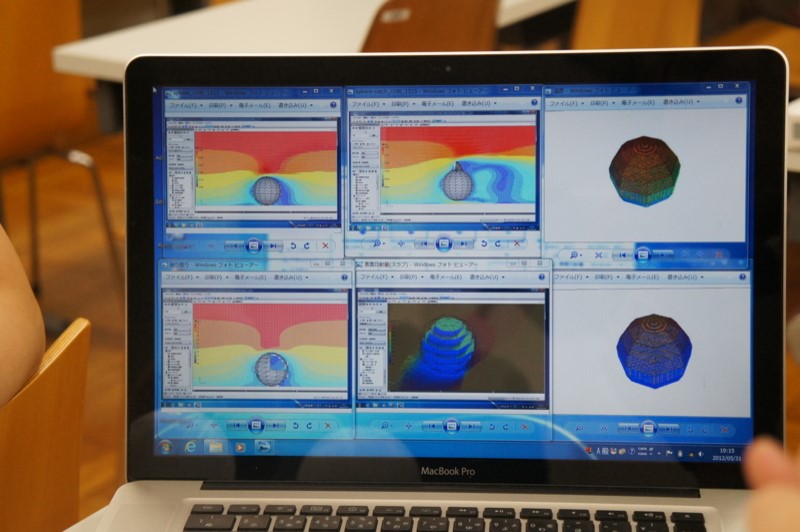 In a subsequent stage, student transfers their models to FlowDesigner, a CFD tool that enables them to form simulating the air movement and its relation with humidity ratios, and the odor/pollutant removal, if nay.The students were able to utilize these tools in a surprisingly effective way, and they came up with astonishing designs that they would like to share with their colleagues.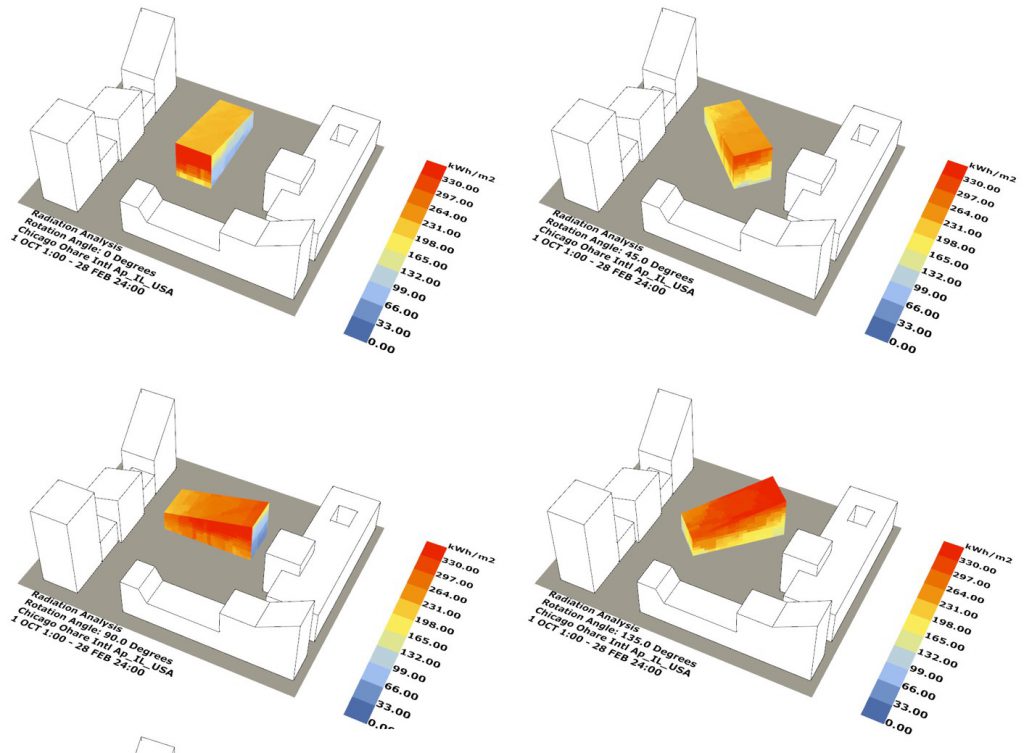 Not to forget, we have raised an intriguing question, for everyone to answer, i.e. to which degree it possible to change the experience of the cafe space via the internal and external environmental conditions?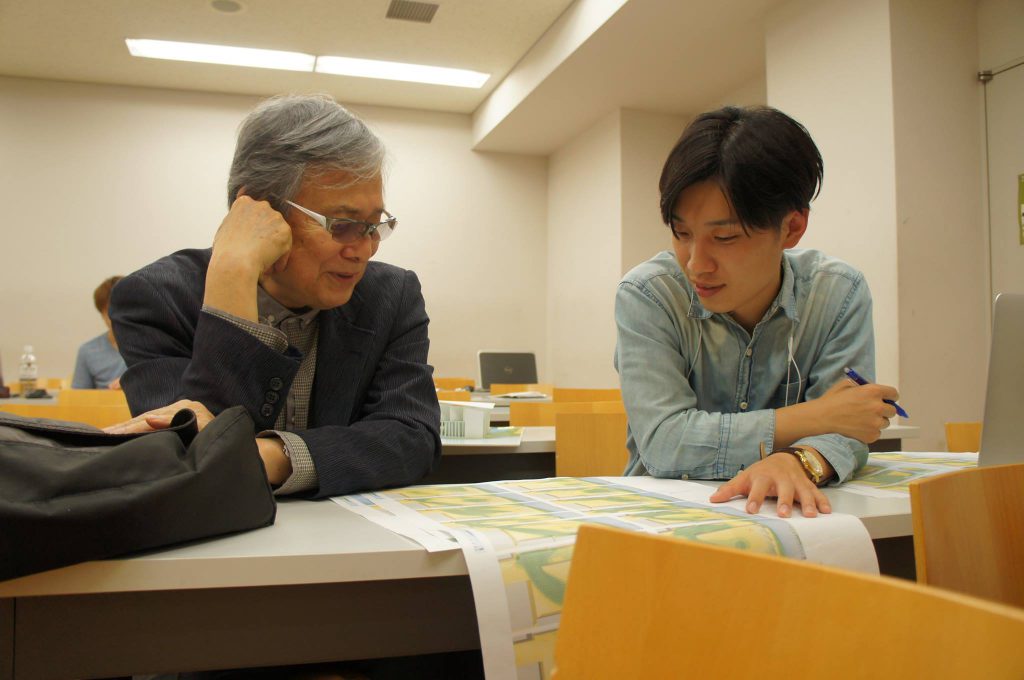 Down below, we have prepared streamline photos for the design progress, enjoy it!
Since 2008 Mae have been holding the design studio for both, undergraduate and graduated (master) students, all under the environmental design topic, with the following posed challenges
Summary of the posed Challenges
1. Exploring environmental approaches from codification, tradition, and culture of the country from discussions with students and studying abroad.
2. Analyze meteorological data around the world using weather analysis tools and analyze the environmental potential of the ground.
3. Learn environmental simulations using Rhinoceros and Grasshopper and conduct form studies linked to climate.
For earlier studio programmes, please check the links below;
Facebook Page of Mae & Taniguchi Design Studio