Application of PCM to develop a comfortable and energy-saving residential house
Introduction
We are doing the research about the performance evaluation of phase changing materials(PCM) and find out a design method to apply it for residential house. PCM can storage the heat from sunlight in the daytime and release it at night, which makes great contribution to create a both comfortable and energy-saving indoor environment. There are many ways to use PCM for building such as putting the pack of PCM under floor or under ceiling and put PCM into small capsule then mix them with paint materials. However, the influence of those method is still not clear. Therefore, we are using the experimental house to do experiments, measurements and using computer to simulate the condition to analyze the application of PCM.
 Project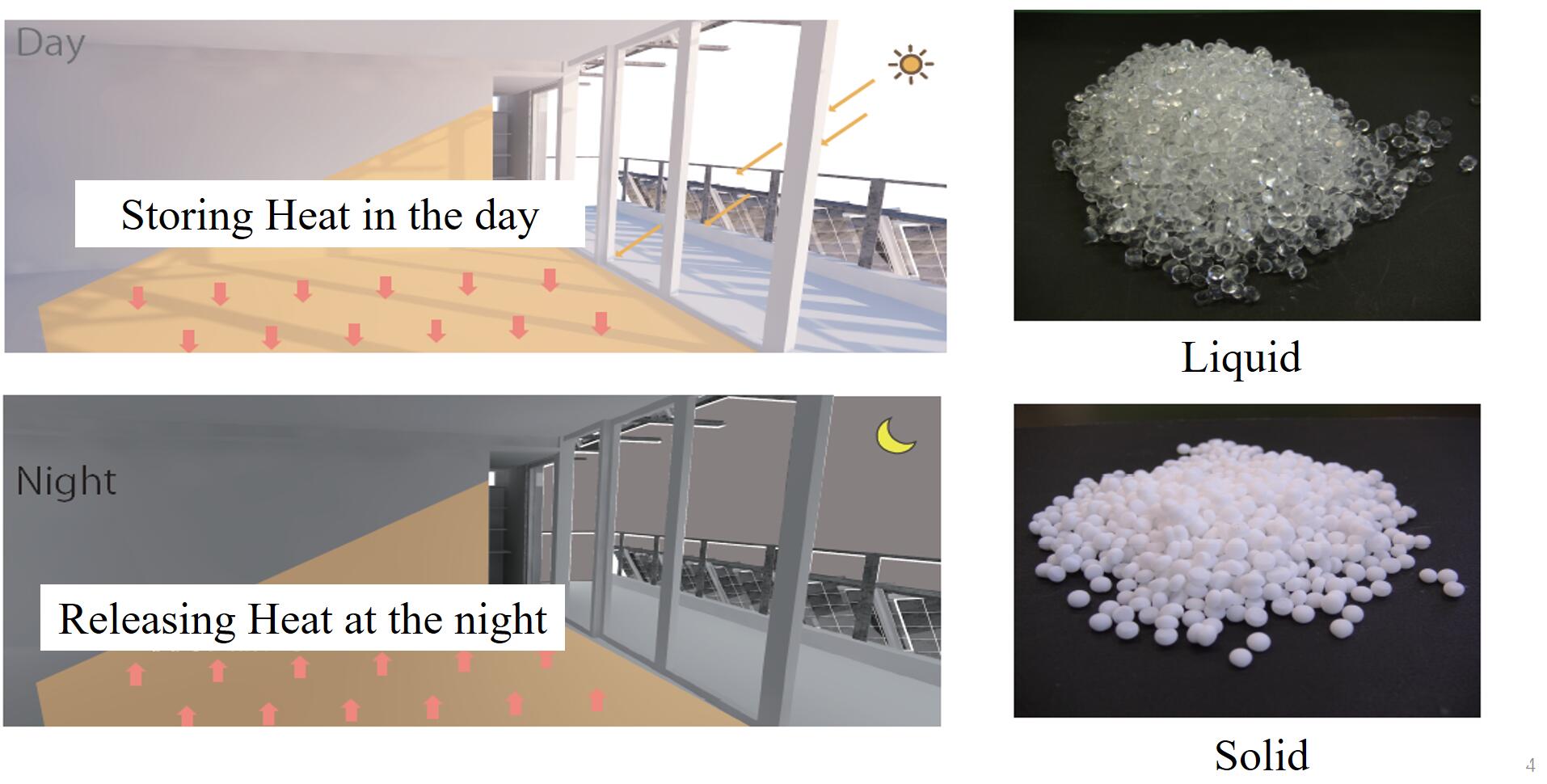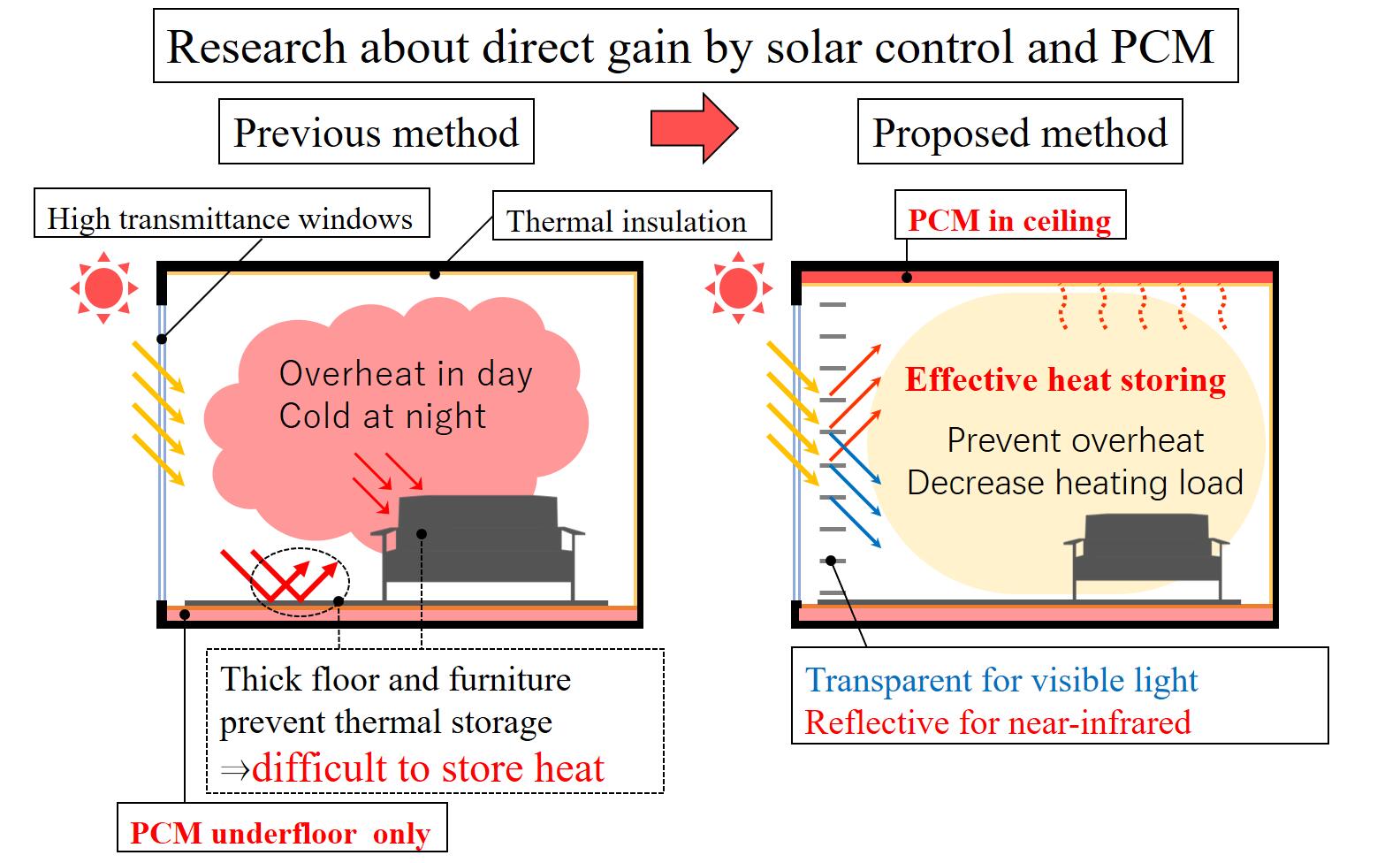 Project Leader Mr. Horiuchi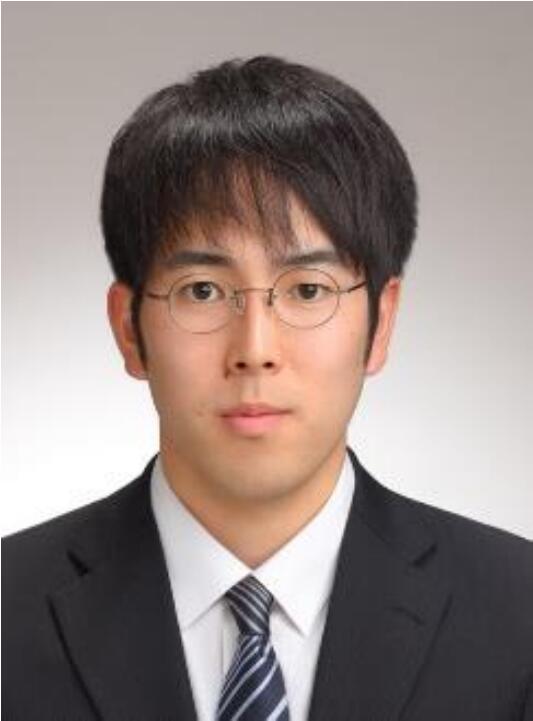 Although PCM have been used for a long time, its thermal behavior is still not clear.In order to elucidate it, we are making efforts to do experiments and measurements, then combine with the calculation of heat load. Not only maintain a suitable indoor temperature, but also improve the radiation environment, create a good light environment, develop a design method for PCM and so on. In the project, the policy of experiment is mainly decided by students, we are finding the improvement while getting many errors. I think it's a worthwhile research theme which cannot be predicted simply.
Project Images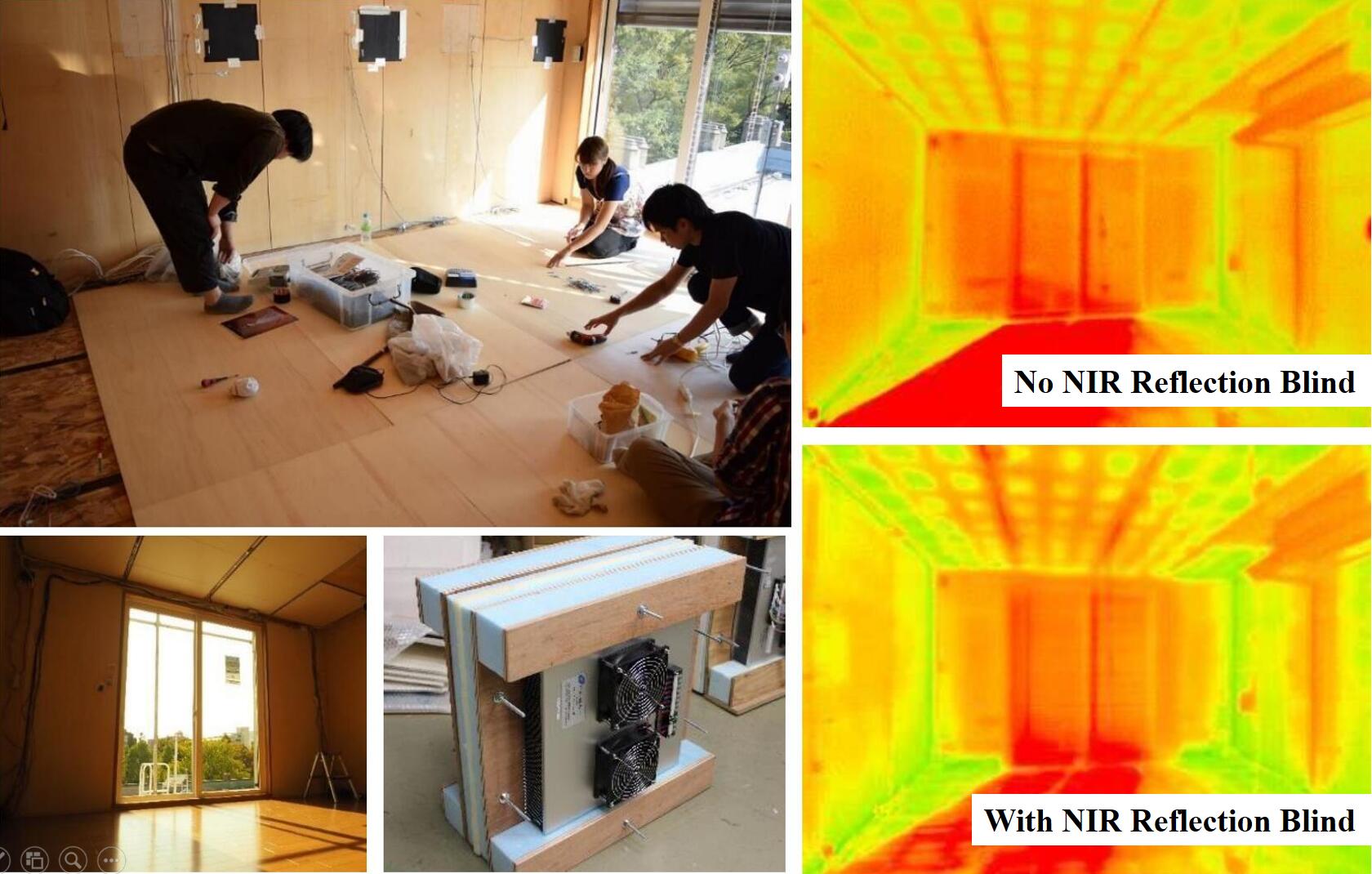 The list of related paper
「ダイレクトゲインと潜熱蓄熱を用いた太陽熱暖房住宅の設計法に関する研究」川島宏起(2012年度東京大学大学院 修士論文)
「日射制御と潜熱蓄熱材による住宅用ダイレクトゲイン手法の提案 (第 4報)近赤外域を反射するブラインドを用いた蓄熱部位への日射分配の検討」島田佳樹(2014年空気調和・衛生工学会大会論文)
「日射制御と潜熱蓄熱材による住宅用ダイレクトゲイン手法の提案 (第 5報)近赤外域を反射するブラインドの夏期における日射遮蔽効果」石綿麻矢(2014年空気調和・衛生工学会大会論文)
Related Link
蓄熱建材コンソーシアム https://pcmconso.jp/